Game Description:
Now, you will get an opportunity to make coloring with our character named Avea Trotter Coloring at our website Gamesmylittlepony.com. As other coloring games on our website, you will play this coloring game for free and your task in this game is choose the suitable coloring and make coloring for your character. To play this game, you need to be careful and have patience because there are many small details in this game. And everyone can play this game because It is easy to play. You can observe it and make the small detail to big details. You can pick all the colors that game has such as green, blue, purple, yellow, black, white, pink, red,...Each color is used in one detail. You know that we have many similar game in our site. If you see the difficulties you can find them to find the coloring image or coloring instruction at My Little Pony Coloring where there any coloring image with the full character in My Little Pony series film.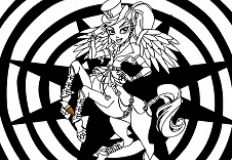 You can also to find the coloring game at
My Little Pony Coloring
games. We update new game daily at this part. All the My Little Pony characters described from the details. Beside it, you can play My Little Pony games with many games categories such as dress up, make up, cooking, riding, caring, racing,..It depends on the hobby and the free time that you can take the suitable game for you or your friends as well. Each game has a different nature.Our site is not only entertaining but also highly educational because the My Little Pony content has good meaning. All the characters in My Little Pony film have the creator personality, unite and try always to pass over the difficulties in the life. We can apply those experiences in our life. The children can get many noble precious lesson from our game and our website.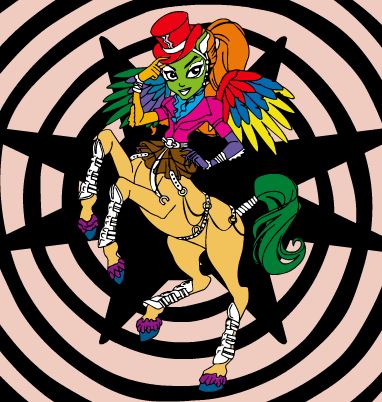 Each player can choose the game or categories by the hobby. If you are the girl or lady, you can choose the
Dress Up Games
, Make Up games, cooking games..You can profit the advantage of each game and apply them in the life. You can get them because they can help you many thing, it is really.If you are the boys players, you can take the My Little Pony with the strong power such as racing, riding with the
Horse Games
,...Those game ask your focus, careful and quick action to win and get high score. They are not easy game but you will concentrate your mind, you passion and your time here to play them. We have the games that are designed for the babies. They are little young, so they can take the simple My Little Pony game as making coloring for each character. You can make coloring for the characters as Apple Jack, Pinkie Pie, Rainbow Dask, Fluttershy, Twilight Sparkle,
Pinkie Pie
...or other supporting characters as
Apple Bloom,
Henchponies, Dr Caballeron, King Sombra,...We have full My Little Pony information and I hope that you can enjoy them in your free time. We are here and ready to answer all your question about our games or our games systems at our site. Have fun with us!
How to play:
Tips and Tricks: